Dorset Groundwork Network – Specialist
Groundwork Contractors
covering Dorset & Surrounding
In partnership with homeowners, major contractors and national developers we deliver large scale, complex projects to challenging programmes.
At Dorset Groundwork Network our members are highly esteemed groundworks building firms with a rich tapestry of experience that spans decades. We're a zealous lot when it comes to our work, and our members are devoted to providing exceptional services to our clients. Our project scope is as broad as it is varied – from laying the groundwork for new builds to mending and reinforcing existing structures. Our members are proficient in the skills of piling, underpinning, concrete reinforcement, temporary propping, and structural steelwork. Get in touch with us for first-rate groundworks services.
INTEGRITY
Integrity is the quality of being honest and having strong moral principles; moral uprightness.
PEOPLE
In everything our members do as a company, they consistently uphold that  employees are their greatest asset.
SAFETY
Dorset Groundwork Network members make safety more than just a part of the job, but the way they live, drive and work
QUALITY
We believe that great quality is the result of commitment and participation by every project team member from builder to owner…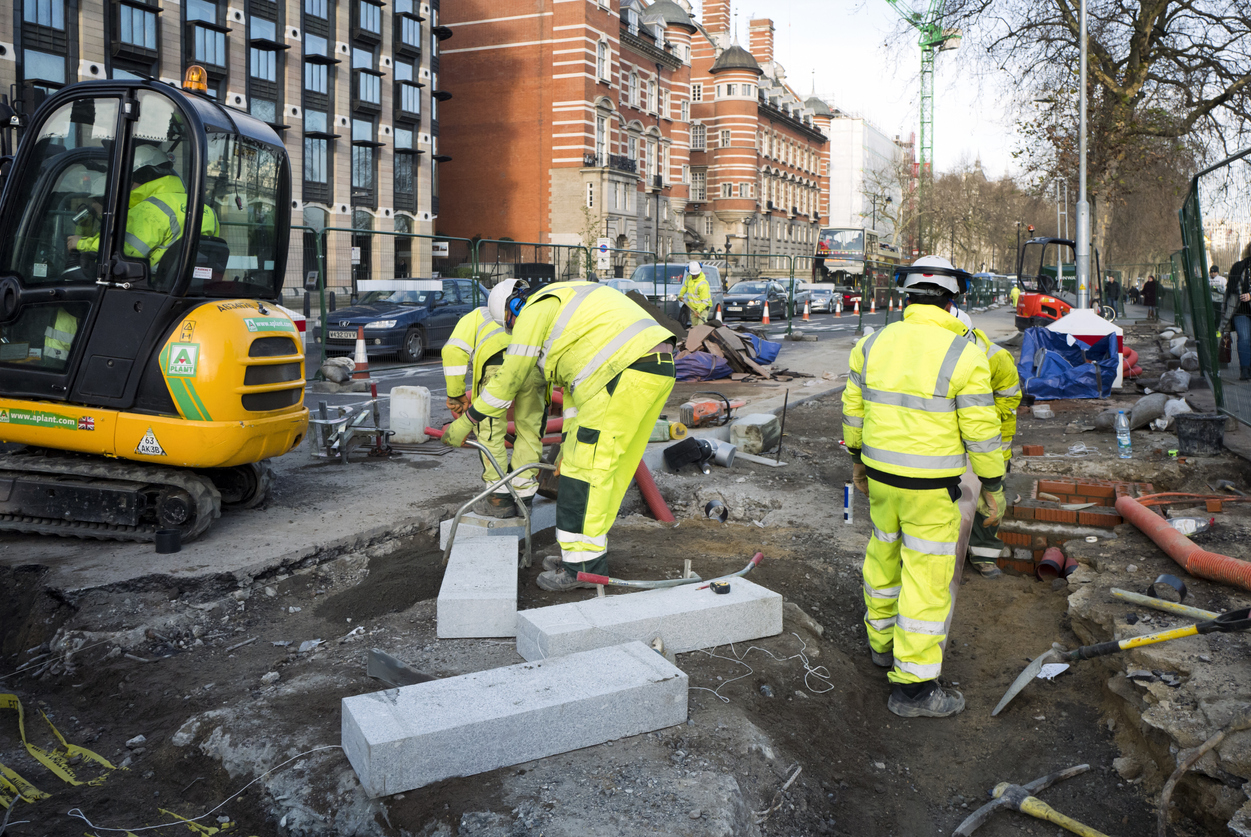 Our Key Services Include: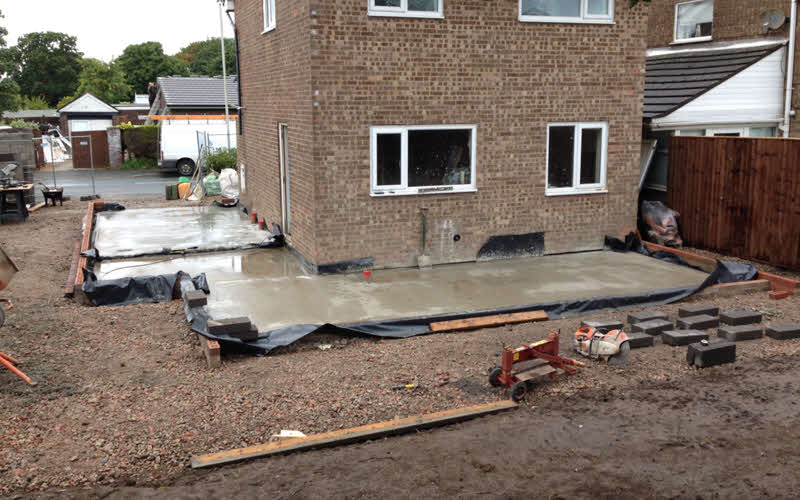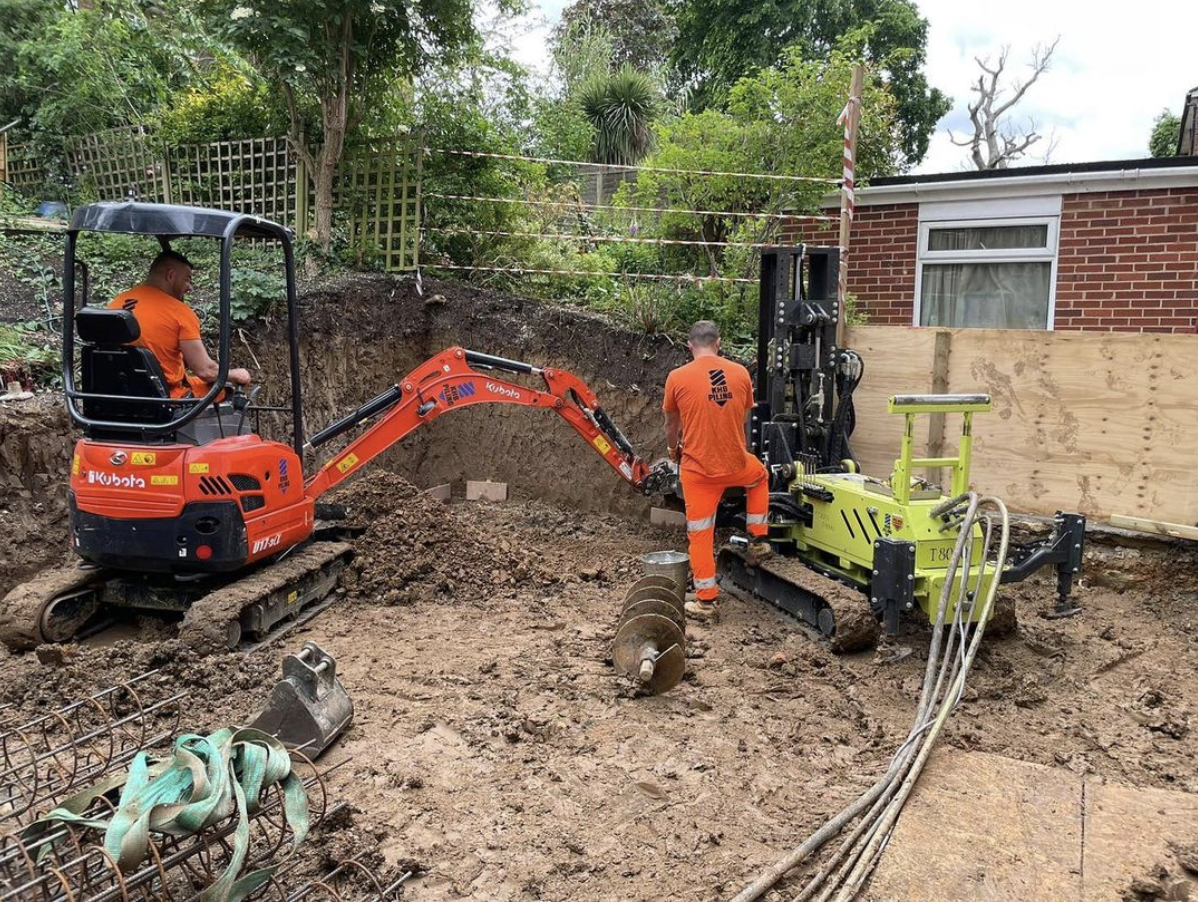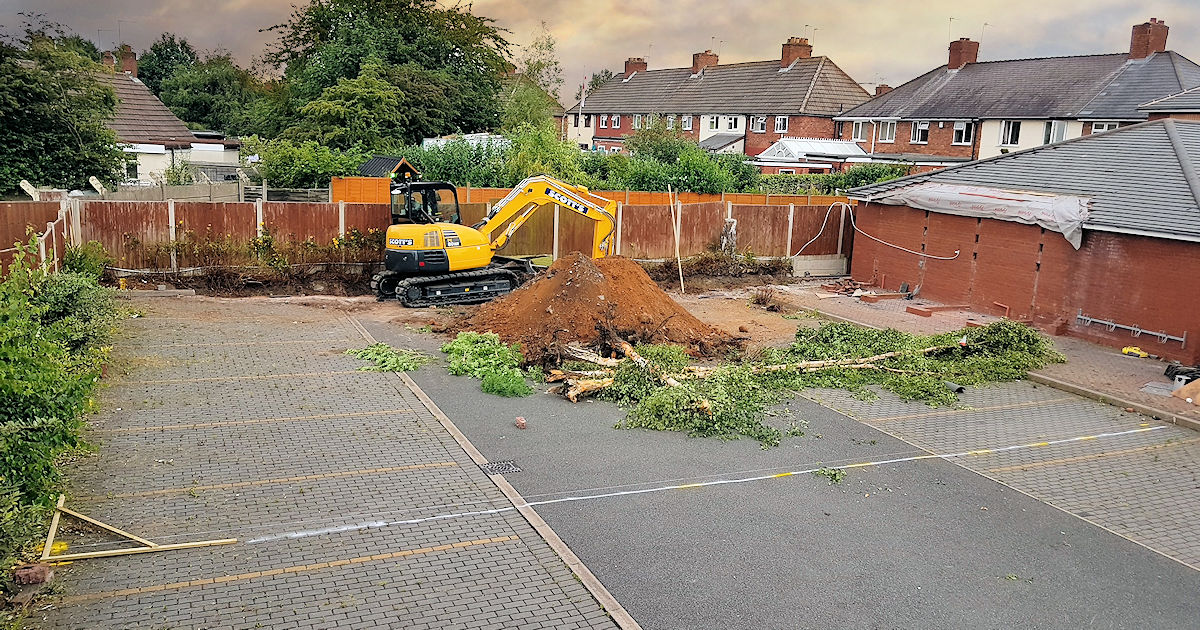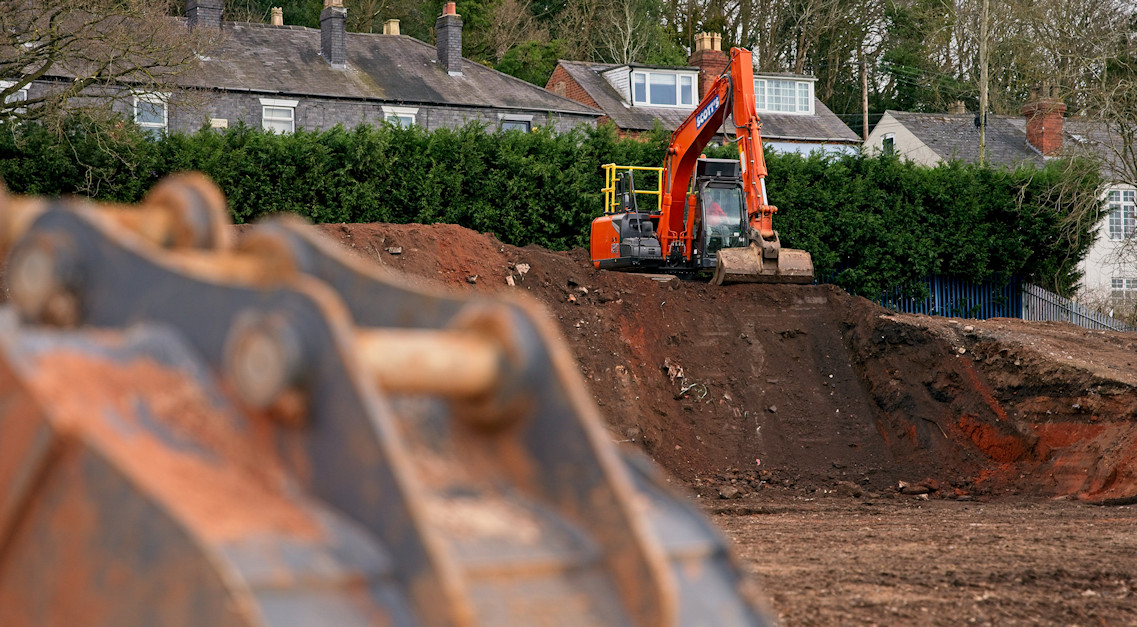 Underpinning in Dorset
Dorset Groundwork Network members ​offers​ ​a​ ​complete​ ​range​ ​of​ ​professional​ ​underpinning​ ​services​ ​to​ ​businesses​ ​and
Offering​ ​a​ ​full​ ​range​ ​of​ ​underpinning​ ​services​ ​including:
Our members are experts in all types of underpinning for commercial and domestic properties. With underpinning services, your property will be strengthened and its foundations reinforced for many years to come.
Piling in Dorset
Our piling contractors specialise in the provision of piling and concrete works to domestic extensions, basements, new builds and commercial developments.
Dorset Groundwork Network members offer a full service and can install all types of piling necessary for the ground conditions encountered throughout Dorset. Our members can also provide a full piling design and calculation service, working closely with clients at all times to ensure the right design and most cost effective methods are selected for their piling projects.
Our members ' specialised piling rigs and experience working on sites with restricted access allows them to offer a wide range of solutions, including mini piling for domestic and commercial extensions, as well as retaining works for basements and new builds in and around Dorset.
Groundworks in Dorset
Dorset Groundwork Network members are friendly, reliable and professional groundwork contractors. Our members have years of experience and the knowledge to carry out all groundwork jobs to the highest quality. All of our groundwork contractors have all the necessary insurances.
Our contractors specialise in groundwork services from small, medium to large groundwork contracts for;
Private residence
Builders
Architects and engineers
Construction companies
Developers
Groundwork Contracts Undertaken
Throughout Dorset
Dorset Groundwork Network members are groundwork specialists offering you a professional service for all your building requirements. With our groundwork contractors, no job is too big or too small to handle. Our members have years of experience of groundworks and have the know-how to carry out all jobs to the highest quality.